Owners' Club of Northern California



CONGRATULATIONS TO JOHN ANDREWS OF KINGS BEACH,
winner of this bike, given away at the 29th Annual Clubman's All-British Show
Saturday, April 2, 2016
See all the 2016 trophy winners and their photos.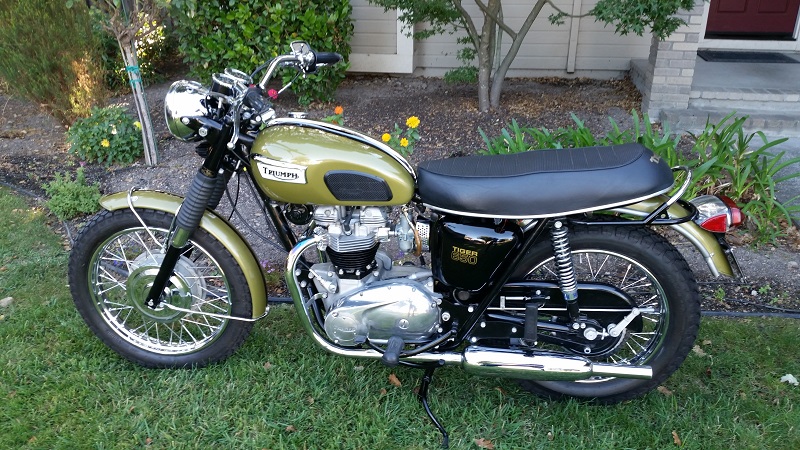 ---
Invitation | Membership | Photos | Merchandise | Calendar | Contact | FAQ
Copyright 2001 BSAOCNC. All rights reserved.